Hatchery Games selected as Epic MegaGrants Recipients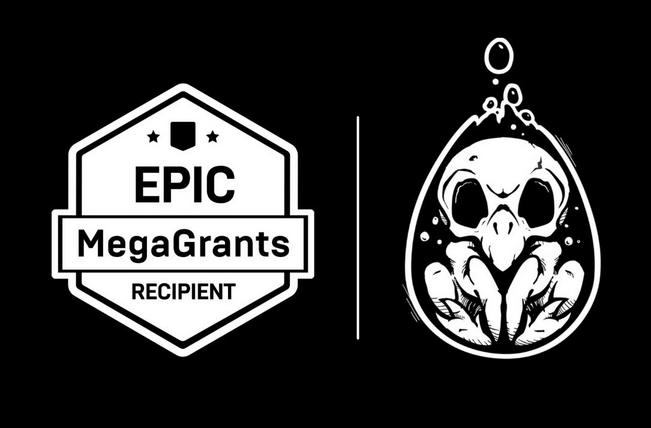 Hatchery Games receives an Epic MegaGrant!
We are proud to announce that Hatchery Games has been selected as an Epic MegaGrants recipient by Epic Games. Founded in 2019, Epic MegaGrants is a program designed to accelerate and support teams creating innovative projects using Epic's Unreal Engine.
Unreal's accessibility gives our team the necessary tools to unleash our creativity. Fast iteration time and a constantly improving technology lets us bring our wildest ideas to life efficiently, empowering us to create quality content at the height of our ambitions.
Unreal Engine enables our passionate smaller-sized team to create memorable games and build memorable experiences that will leave a long-lasting mark on the imagination. It's a privilege to receive our Epic MegaGrant and we are truly grateful to Epic Games for supporting the realization of our first original title!
Epic MegaGrants represents a $100 million commitment from Epic Games to support developers and creators using Unreal Engine.
About
Hatchery Games is an independent video game developer located in Quebec and Montreal. The studio strives to create high quality games while conserving a smaller-sized team where each individual has a profound impact on the project. Their mission, create unique gaming experiences showcasing memorable creatures and monsters!